Networks
---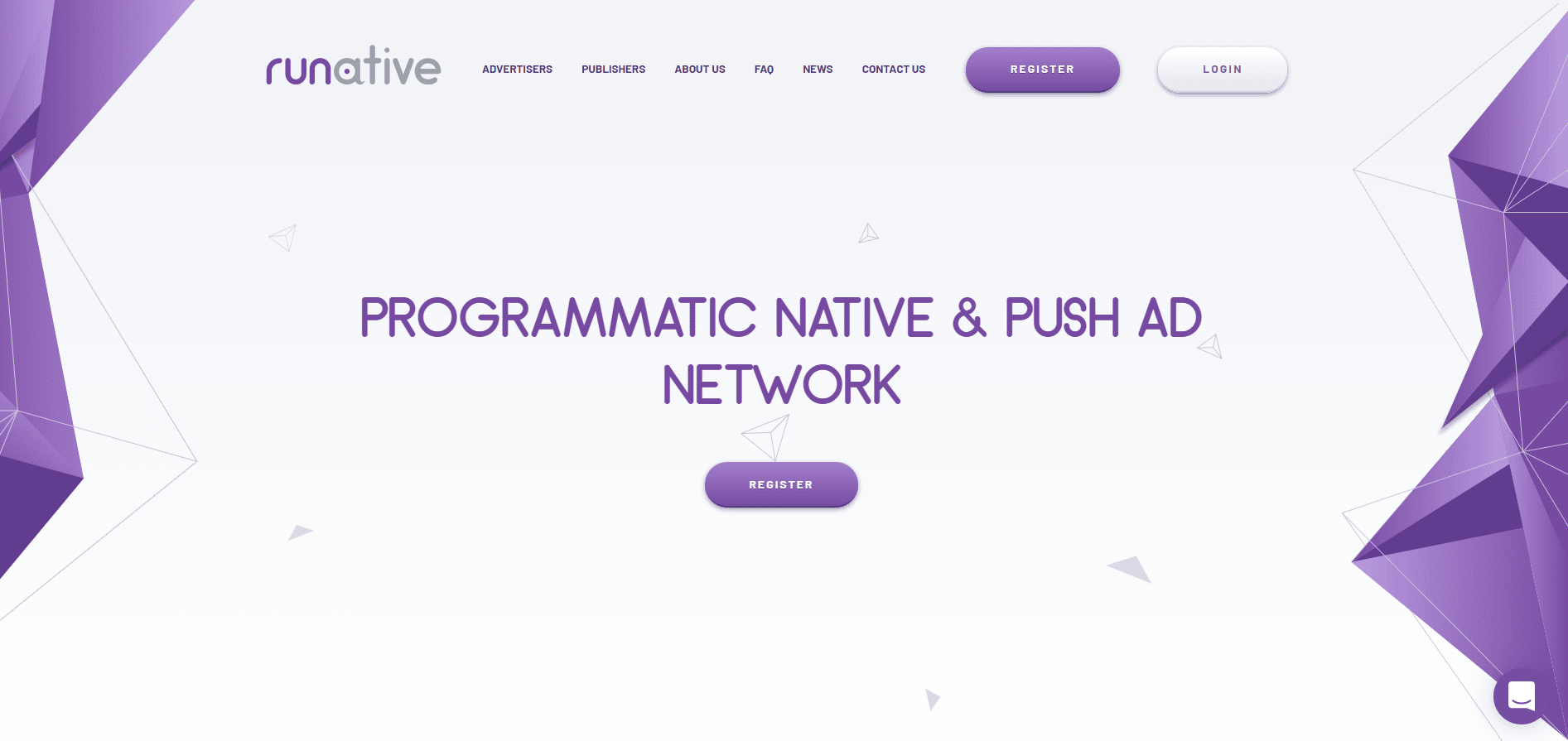 Focused on Native and Push, RUNative has been around for quite a while now. Coming from a group of professionals with 15 years of experience, here is a little bit about why you should consider running your Push offers on the RUNative network.
RUNative is a fully self-serving ad network and open ad-exchange platform. Being a relatively new player in the Push field, they strive to provide a unique ad network experience based on great quality global traffic and exclusive Push & Native placements.
Generating over a billion ad impressions daily, RUNative works with direct publishers. Those are mainly Manga & Anime, Streaming, File Sharing, and News & Gossip websites, making RUNative the best place to advertise Dating, Gaming, Gambling, Sweeps, Nutra, Crypto, CBD.
Offering CPC, CPM, and dCPM pricing models, at RUNative, an advert can start advertising with a deposit as low as 100$. When it comes to payments, all basic payment options are supported, such as PayPal, Credit Card, Paxum, and Wire Transfer.
---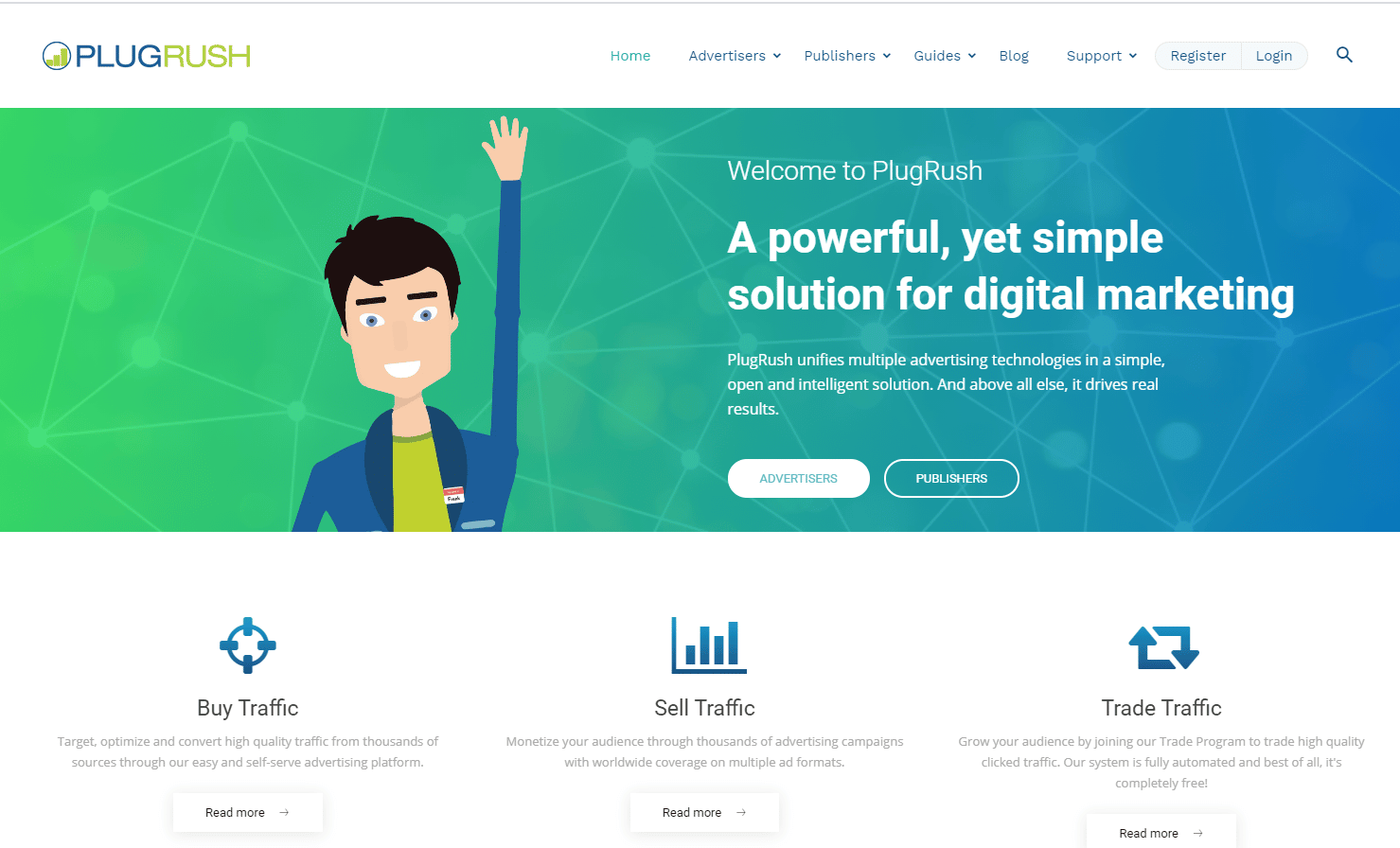 Plugrush have been around since 2007, so it is an established ad network, and is one of the only networks of its kind to allow adult traffic.
This includes dating, games, pin submits, and supports countries from the top-performing GEOs, so you'll find it easy to grow your earnings.
Plugrush also has a campaign optimization feature, called automated rules, which enables you to set specific parameters and filters that will result in super targeted traffic at a lower cost.
Advertisers can split test creatives and take advantage of the advanced targeting filters in the campaign creator to make sure the ROI stays healthy at all times.
There is additionally the option to run mainstream traffic on the network, but the majority of affiliates would most likely use PlugRush precisely for that aspect of the business.
---