Networks
---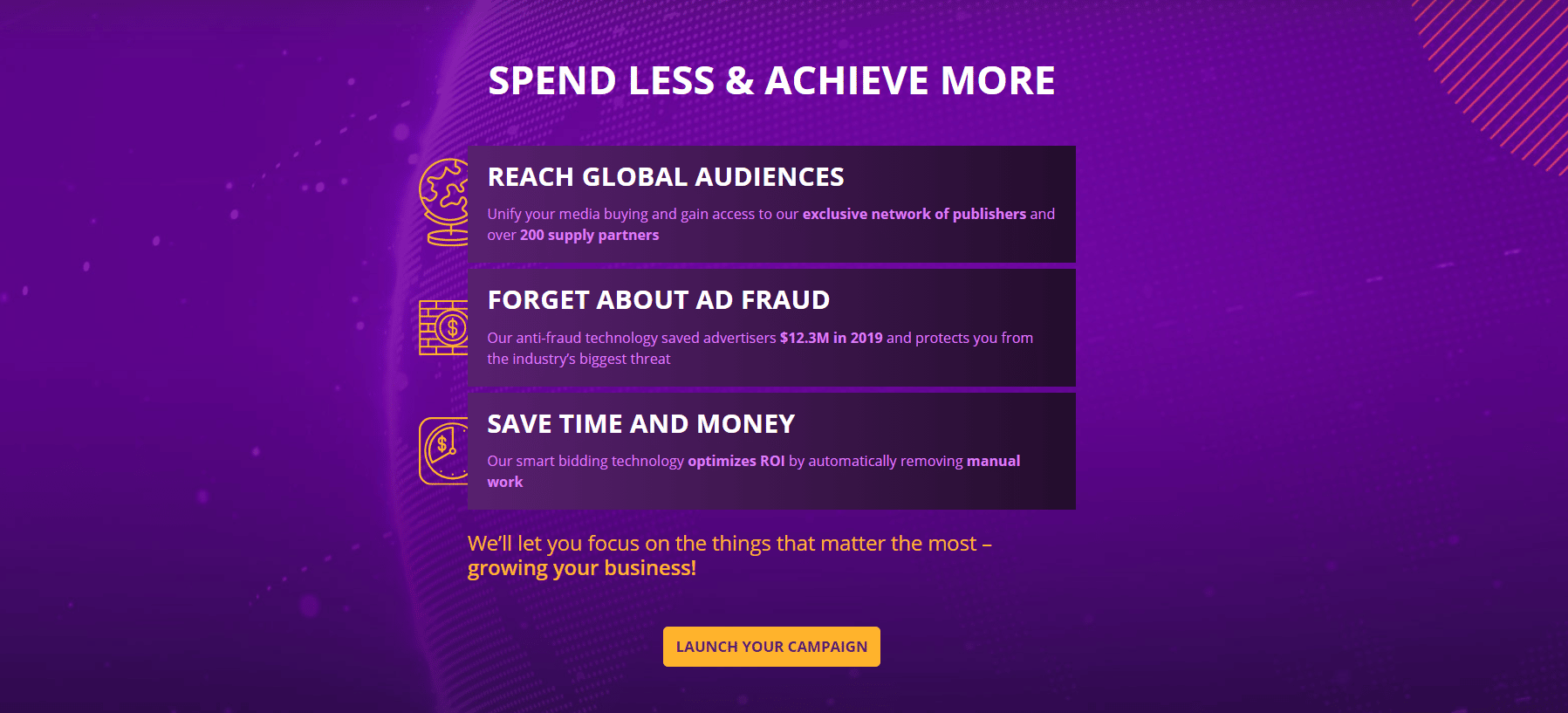 As an established network with 12 years of experience under their belt and a global reach of 200 million unique visits each day, AdCash have some serious ad tech that can take clients' performance to the next level.
There are push notification ads alongside native, pop, interstitial and banners ads, with the main benefit that an advert get to use the Adcash platform and tools to optimize push ad campaigns.
Through one interface, an advertiser can create global campaigns and access over 200+ leading SSPs and Adcash's exclusive publishers.
Adcash has one of the most extensive targeting options that include GEOs, SSPs, User Interests, Keywords, Website Categories, Connection Types Zones, Carriers, Internet Service Providers (ISPs).
---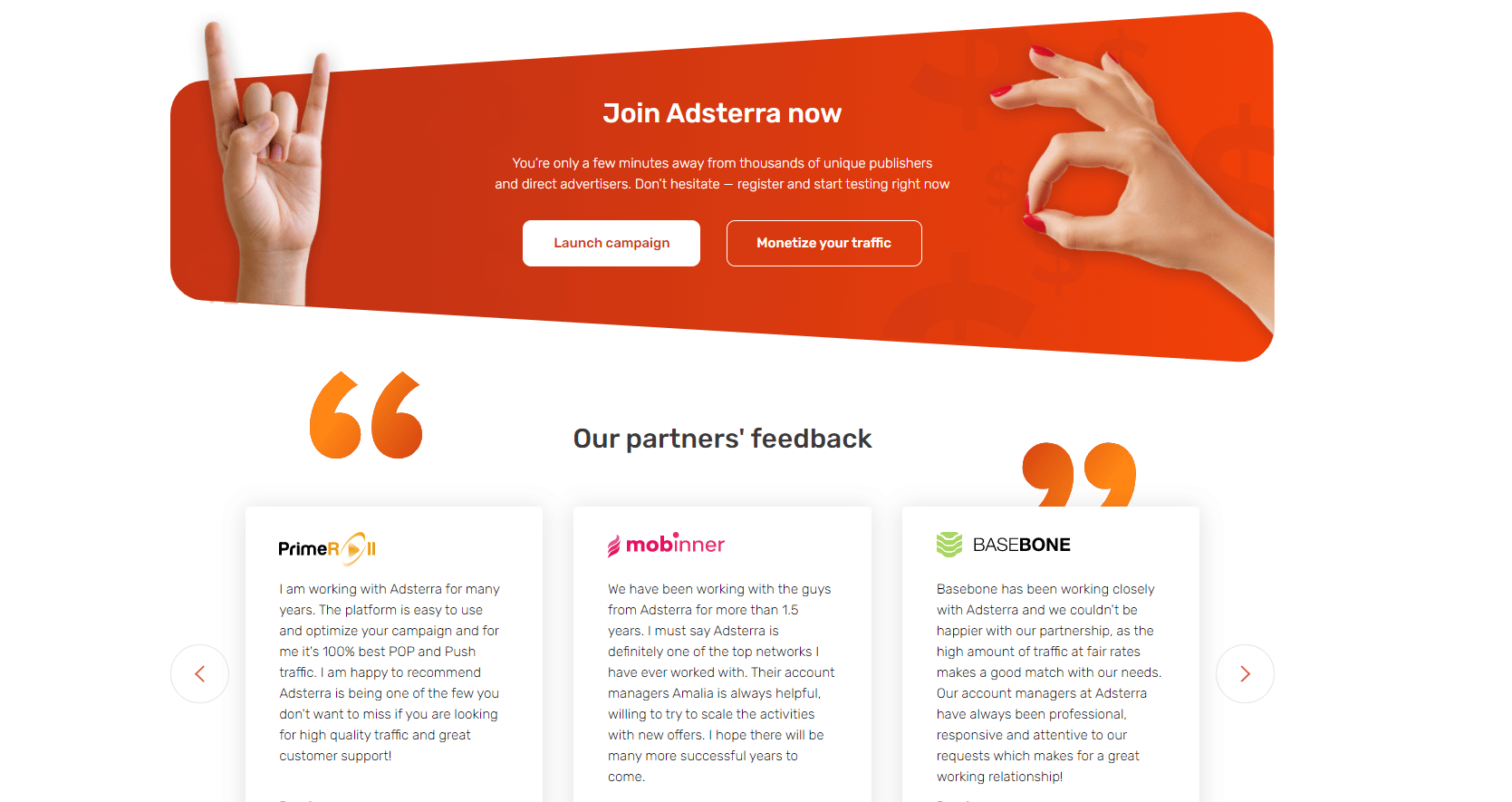 Adsterra is a smart and flexible digital advertising network that has been in the industry since 2013. Now it has over 30 billion monthly ad impressions worldwide, has Mobile and Desktop traffic, and 12.000+ Direct Publishers.
Adsterra offers multiple various ad formats: Popunders, Web Push, Banners, Direct Link, Native Ads, Vast (video), Social Bar, Interstitials. It is most famous for its Popunders and Web Push.
Plus, they also offer many different cost models: CPM, CPA, CPI (PPI), CPC, CPL, CPO, RTB.
Some of AdsTerra's best-performing verticals include Dating, Gaming, Utilities, E-commerce, Gambling, Binary & Crypto, Sweepstakes, Pin submits, Sports betting.
---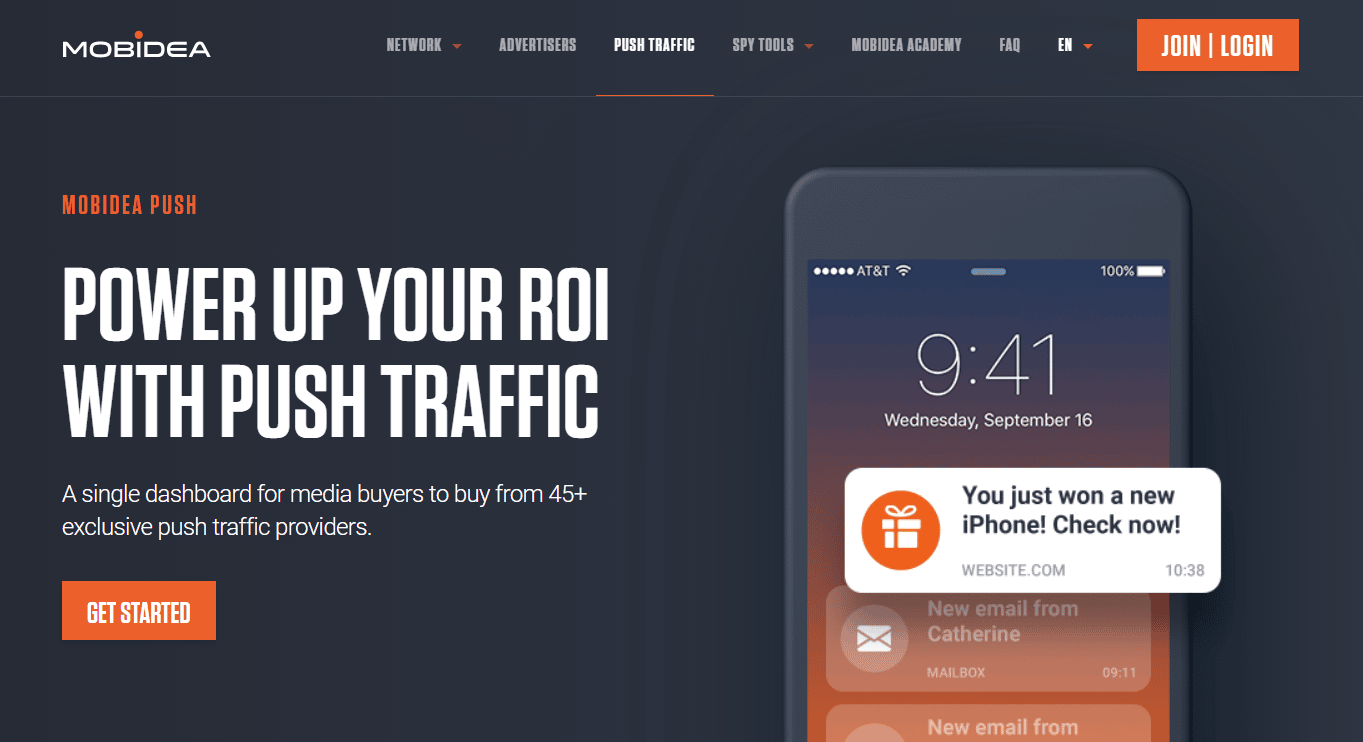 Mobidea Push will assist adverts' push campaigns and groom to the next level. Make use of high-quality push traffic and also creating a simple campaign will help this platform for the affiliates to get better results for their bucks.
It is also integrated seamlessly with other Mobidea Affiliates and allows you to purchase the traffic (which is displayed on the Mobidea Push) by choosing from the available offers.
Targeting includes Audience, Frequency, Time-based, Languages, Cities, OS, Device, Carrier, Network, Country, and Category.
---