Networks
---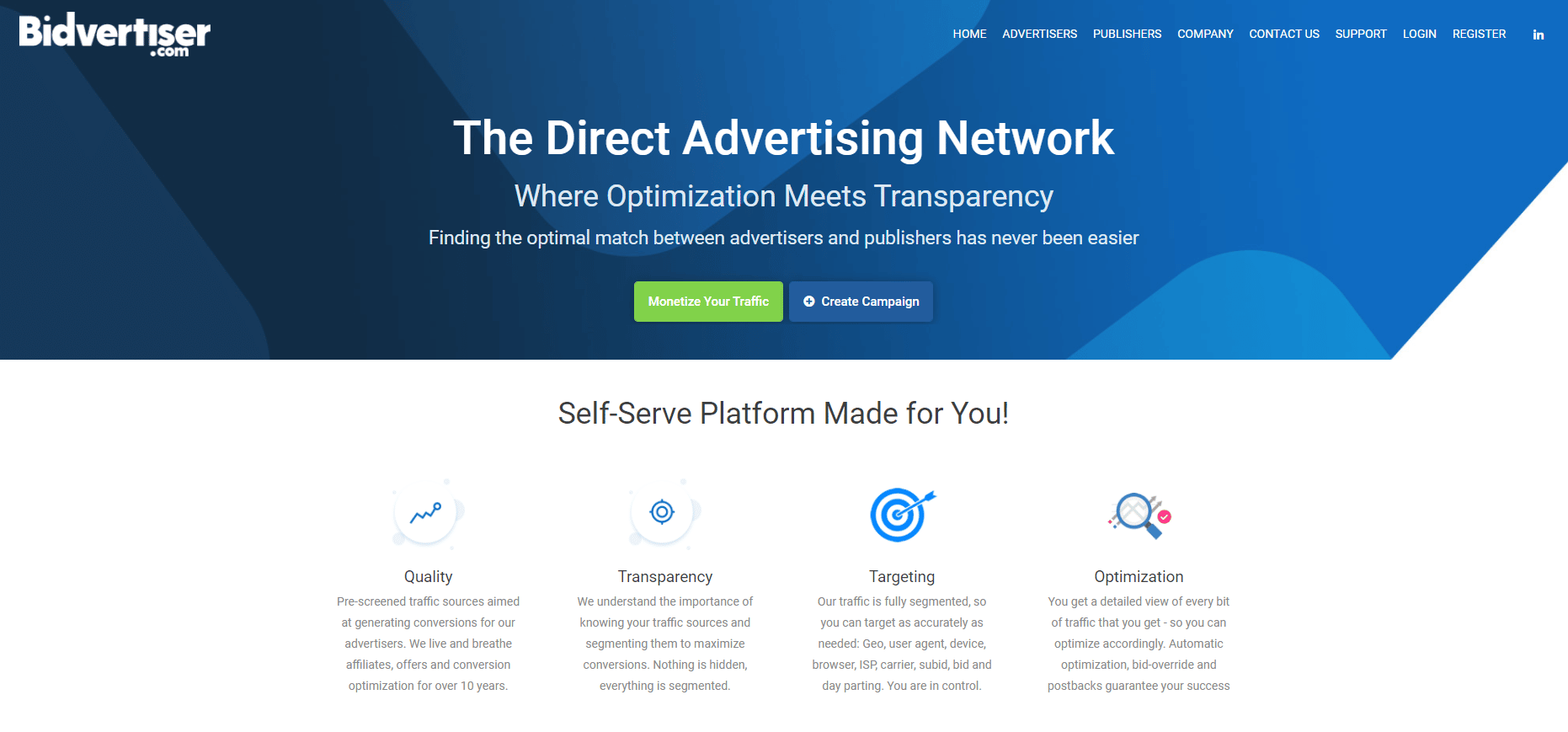 Bidvertiser affiliates can create high converting advertising campaigns with the platform using Direct Ads, Pops, or Push.
The ad network has over 78K publishers, and serves a whopping 450M daily ad impressions in 196 countries.
While Bidvertiser only recently introduced Push Ads as an available ad format, it's a welcome addition to the platforms and counts towards the platform's impressive conversion stats, with over 1.5M conversions daily.
Advertisers can create Push Ads for both desktop and mobile users and take advantage of the platform's powerful targeting capabilities.
---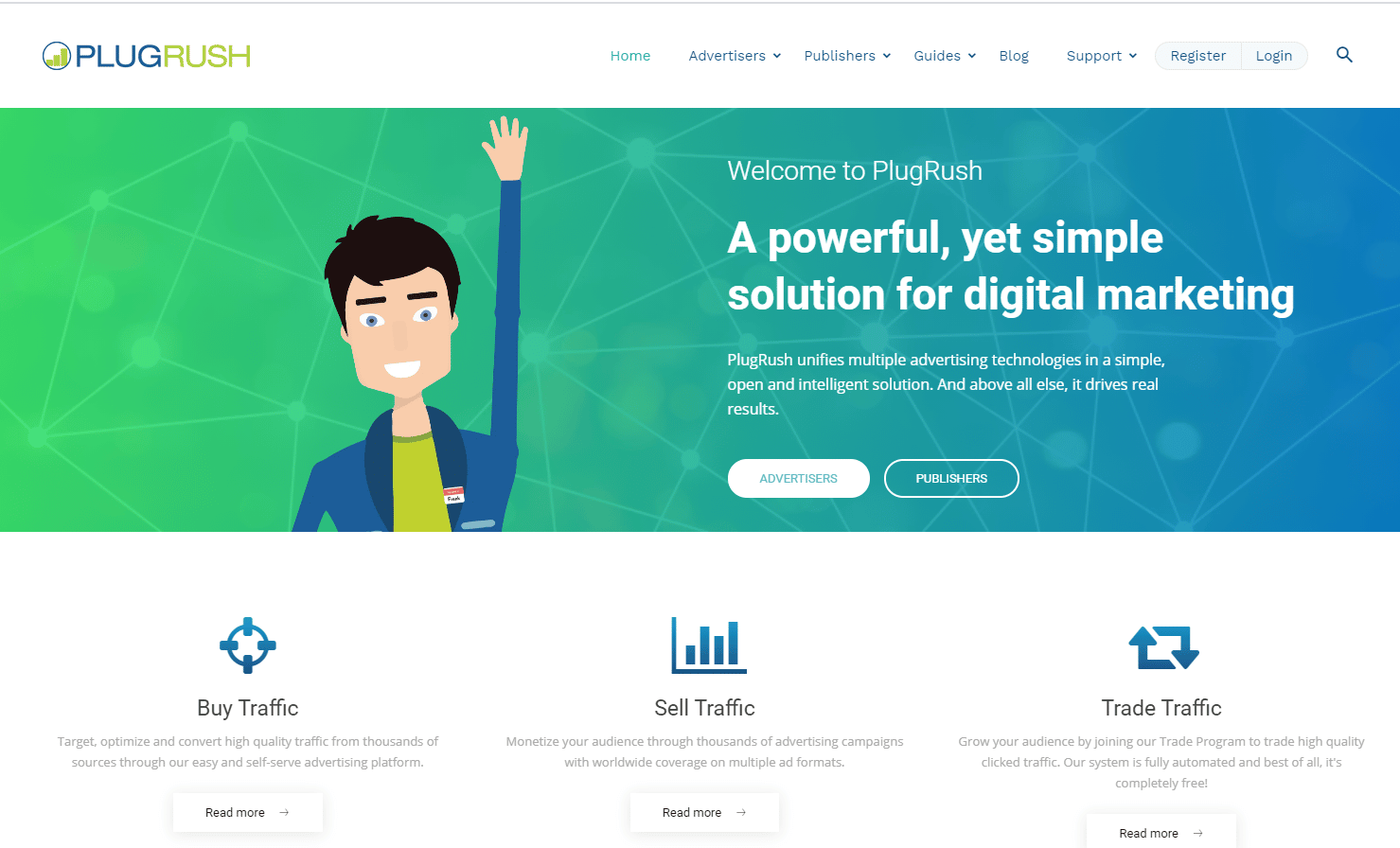 Plugrush have been around since 2007, so it is an established ad network, and is one of the only networks of its kind to allow adult traffic.
This includes dating, games, pin submits, and supports countries from the top-performing GEOs, so you'll find it easy to grow your earnings.
Plugrush also has a campaign optimization feature, called automated rules, which enables you to set specific parameters and filters that will result in super targeted traffic at a lower cost.
Advertisers can split test creatives and take advantage of the advanced targeting filters in the campaign creator to make sure the ROI stays healthy at all times.
There is additionally the option to run mainstream traffic on the network, but the majority of affiliates would most likely use PlugRush precisely for that aspect of the business.
---